Wednesdays at Grace
Find a place where you can grow as a disciple of Christ in one of our groups for both adults and children.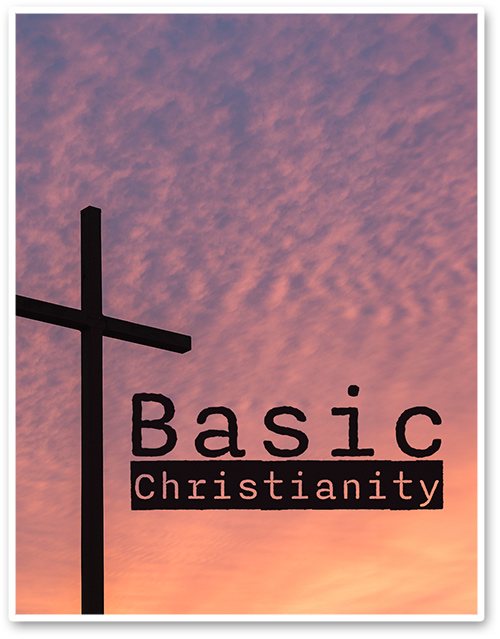 Basic Christianity
Ever Wonder…How do I become a Christian? What do Christians believe? How do Christians behave? Or, what does it mean to be in a church? Join this group for answers and more.
5 Sessions
Led by Frank Moses • in the 2nd Floor Conference Room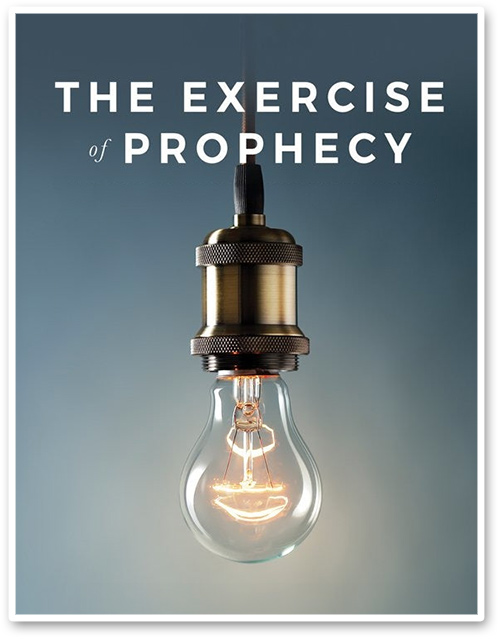 The Exercise of Prophecy
Discover, understand, and learn what the gift of prophecy is, how God uses it to communicate, and why it is important. Resource, "The Exercise of Prophecy, " by Graham Cooke.
12 Sessions
Led by Andy Renshaw • in the Chapel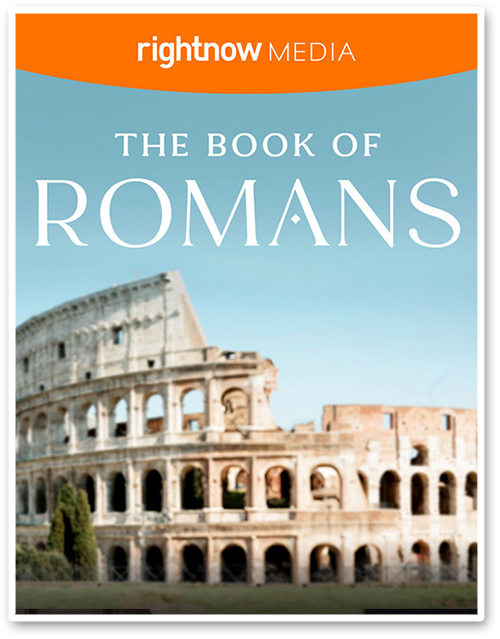 The Book of Romans
Paul defines and discusses the significance and implications for the Christian life in his letter to the Romans. Discover the timeless relevance of this book with J.D. Greear through RightNow Media.
11 Sessions
Led by Amy Meacham • in the Blue Room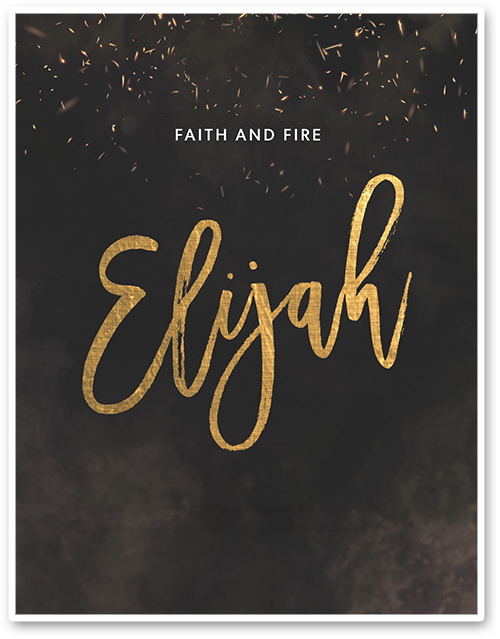 Elijah: Faith and Fire
Join this group of women as they study "Elijah," by Priscilla Shirer. Discover how the fiery faith you desire is being fashioned by God in your life right now.
7 Sessions • in the Room A104
Led by Tammera Reedy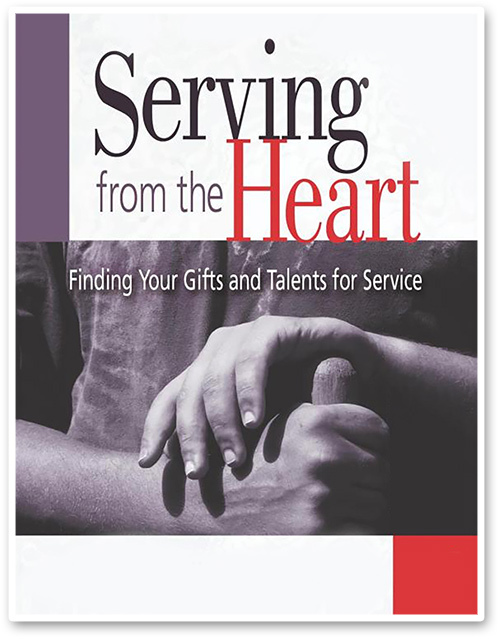 Serving from the Heart
Serving God should not be an obligation or duty. This study helps us assess our spiritual gifts to find joy and fulfillment when we serve in a role that matches who God created us to be.
7 Sessions • in the Room A103
Led by Paige Mace and Joseph Elliott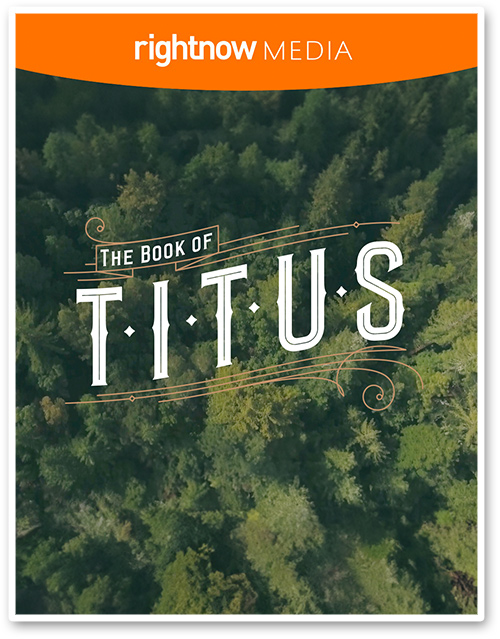 The Book of Titus
When the Gospel has truly taken root in our lives, it produces the fruit of Godliness. Chip Ingram challenges us to display the Gospel in our lives through his RightNow Media series.
7 Sessions • in the Room A1112
Begins September 27
Led by Buzz Healey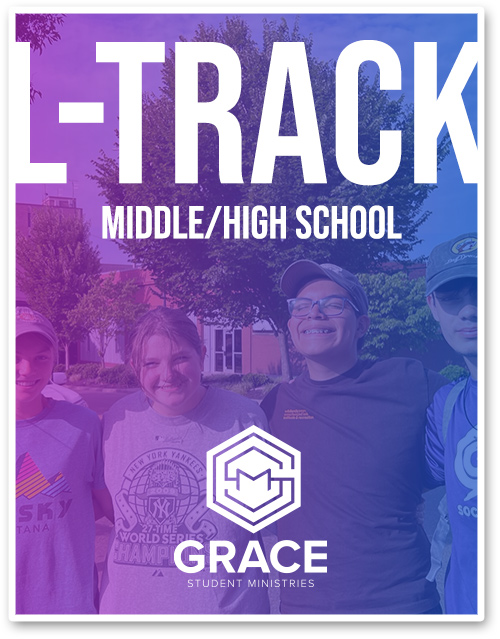 L-Track
In Leadership Track, Middle/High School students will learn various leadership skills and put them directly into action by helping us lead our kid programming! There are opportunities for them to lead through weekly skits, worship, games, and small groups.
Contact: Jeff and Taylor Skinner, students@gracefl.org