Wednesdays at Grace
Next Session: January 18–May 17
Find a place where you can grow as a disciple of Christ in one of our groups for both adults and children.
Dinner at 5–6pm
Classes at 6:15–7:45pm
Dinner
May 17: Taco bar, Dessert
May 17 is the final night until the Fall sessions
$5 / adult, $3 / child, up to $15 / family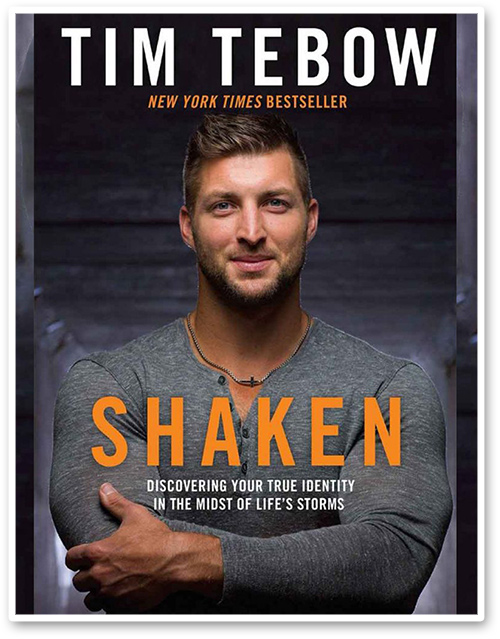 Men of Grace
Join this group of men as they learn from Tim Tebow in his book, "Shaken," how to tackle fear, overcome bitterness, and take on the obstacles life throws at you.
Classes in the Chapel | Led by Todd Dietrich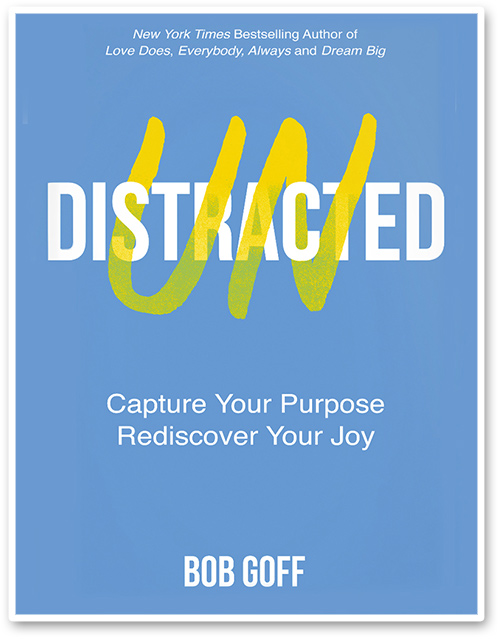 Women of Faith
Come join these women for a 5-session study of "Undistracted." Bob Goff—through stories—inspires you to stay focused on Christ, understanding your God-given purpose, and find a joy-filled life.
Classes in the Blue Room | Led by Amy Meacham and Noelle Rodriguez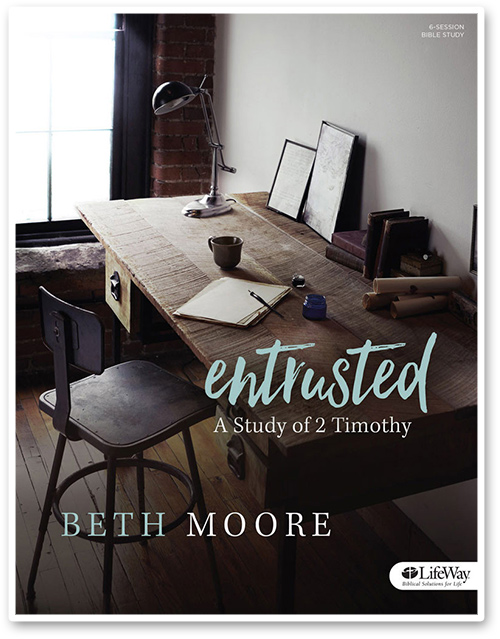 Reedy Group
Join this group of women as they dive into "Entrusted, A Study of 2 Timothy," by Beth Moore. Beth Moore encourages the reader to guard what God has entrusted us. His Kingdom is open to us all by sharing Christ with everyone, just like Paul taught Timothy.
Classes in Room A103 | Led by Tammera Reedy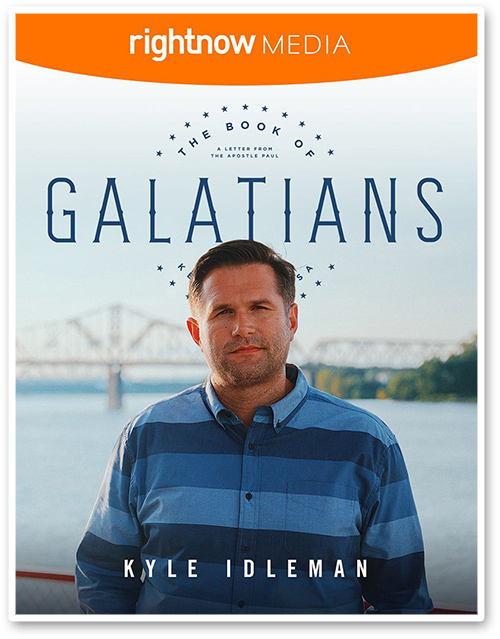 Hodges Group
Join this group for 6 weeks as they read the Apostle Paul's letters to the Galatians. Paul speaks wisdom and clarity into the relationship between Christian Jews and Christian Gentiles. This study is through RightNow Media with Rev. Kyle Idleman.
Note: This class is 6:30–8pm
Led by Amanda Hodges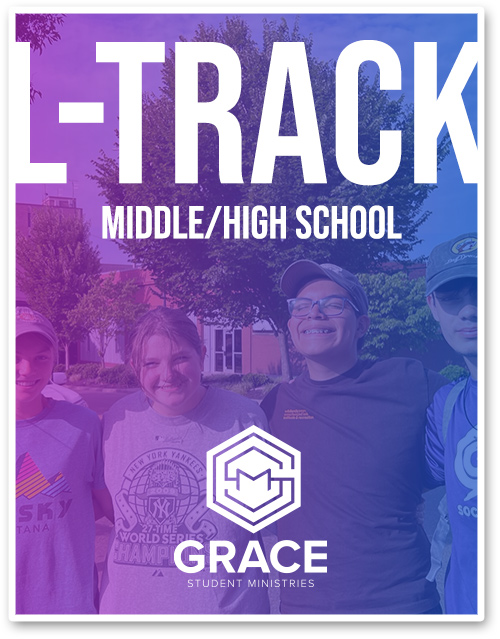 L-Track
In Leadership Track, Middle/High School students will learn various leadership skills and put them directly into action by helping us lead our kid programming! There are opportunities for them to lead through weekly skits, worship, games, and small groups.
Contact: Jeff and Taylor Skinner, students@gracefl.org