Wednesdays at Grace
Classes Kick off on January 26
Find a place where you can grow as a disciple of Christ in one of our groups for both adults and children.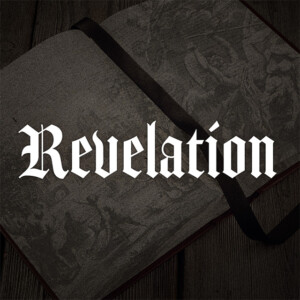 Revelation
We will read and discuss the final book of the New Testament, the book of Revelation
6:00–7:00pm | Classes in the Chapel | Led by Rev. Jeffrey Ice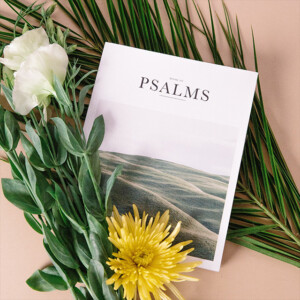 Psalms
We will read through, discuss, explore, and learn from the book of Psalms.
6:30–7:45pm | Classes in Room A115 | Led by Amanda Hodges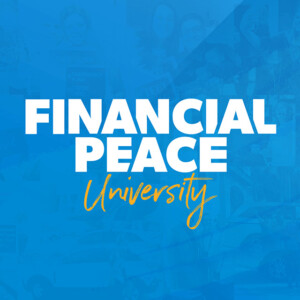 Financial Peace University
We'll study how we can apply Dave Ramsey's financial principles to our lives and work towards financial freedom.
Course Fee: $100 (scholarships available)
6:00–7:30pm | Classes in the Room A112 | Led by Paige Mace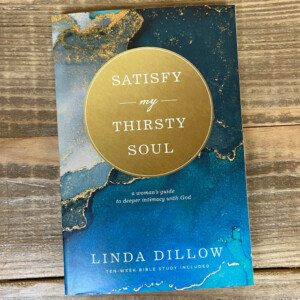 Satisfy My Thirsty Soul
This women's study encourages moving from concept into practice to establish your own lifestyle of worship, finding rest and freedom from stress and grief in God's forgiveness. Book $15.
6:00–7:30pm | Classes in the Blue Room | Led by Amy Meacham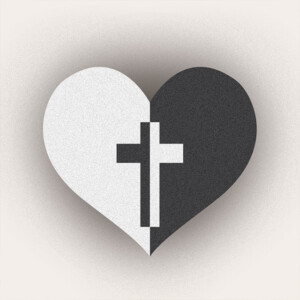 This is Real Love
This group of women will dig into ways to apply 1 John 4:10 by finding ways to love as Jesus loved.
6:30–7:45pm | Classes in Room A103 | Led by Tammera Reedy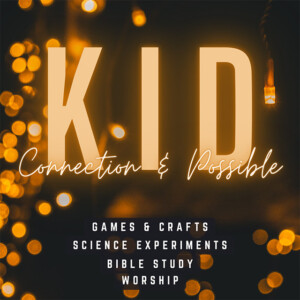 Kids Connection and Kids Possible: K–5th grade
6–6:45pm, 7–7:45pm
An interactive, hands-on learning experience. Our elementary students will have fun doing science experiments, making crafts and playing games.
Childcare: 6 weeks–Preschool
6:00–7:30pm