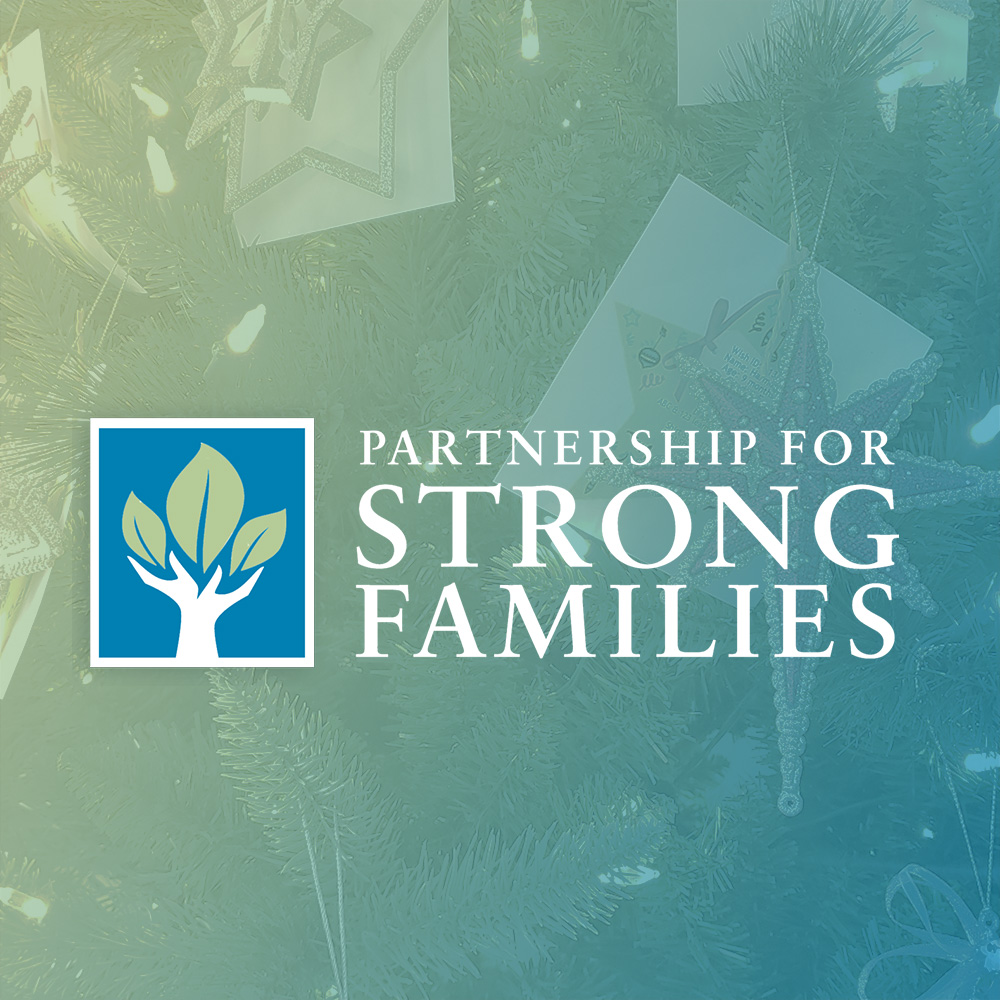 Wish Upon a Star
With the holiday season right around the corner, Partnership for Strong Families is gearing up to provide holiday presents for around 1,400 local youth in foster care. We would like to invite you to participate this year by sponsoring the holiday wishes of a child.
We at Grace have committed to sponsor 100 of those kids.
To participate, simply take the name of one of the children from the tree in the church lobby and bring back items from the card.
Please bring the presents back—unwrapped—by November 28.
For more information or if you cannot physically come to the church, please contact Ted Grueser, our Director of Missions, at missions@gracefl.org
Local Missions
For over 40 years, GCM has provided emergency help and hope to families and individuals who are in crisis and lack the basic necessities of life. They have many services including GED classes, a self-sufficiency program (S.T.E.P.S.), a food pantry, electric bill and ID replacement assistance, clothing vouchers, and a dental and eye clinic.
If you would like to volunteer or contribute financially, please contact gcmone@bellsouth.net.
Family Promise of Gainesville provides homeless children and their families with compassionate care that includes case management, education, housing, meals and transportation until they can transition to a home of their own. Four times a year, Grace hosts the children and the families for a week providing them with a place to stay, meals, and transportation.
If you would like to volunteer or contribute financially, please contact holliehill79@gmail.com.
Sira is a gospel-centered, pro-life pregnancy center. They offer many free resources for the community including pregnancy testing, limited ultrasounds, STI testing, pregnancy options counseling, community resources, referrals and more. They also offer biblically-based classes including Post Abortion Counseling Education, Sexual Healing and Restoration Education, and Family Integrity Training (Grief and Loss, Financial Success, Parenting, and more). They partner with Embrace Grace which offers support for unsupported pregnant women and Embrace Life which offers support for single mothers.
If you would like to volunteer or join one of their classes, please contact info@siragainesville.org.
SWAG is a resource center that aims to improve the educational opportunities of the Tower Road Corridor. Their services include computer/internet access, referrals for services, games/toys for children, an after-school tutoring program, a summer kids program, holiday food baskets, monthly community dinners, and more. They also have the SW Health Clinic (for health and dentistry needs) and the Child Center (an early childhood learning program).
If you would like to volunteer or contribute financially, please contact amanda.elliot@pfsf.org.