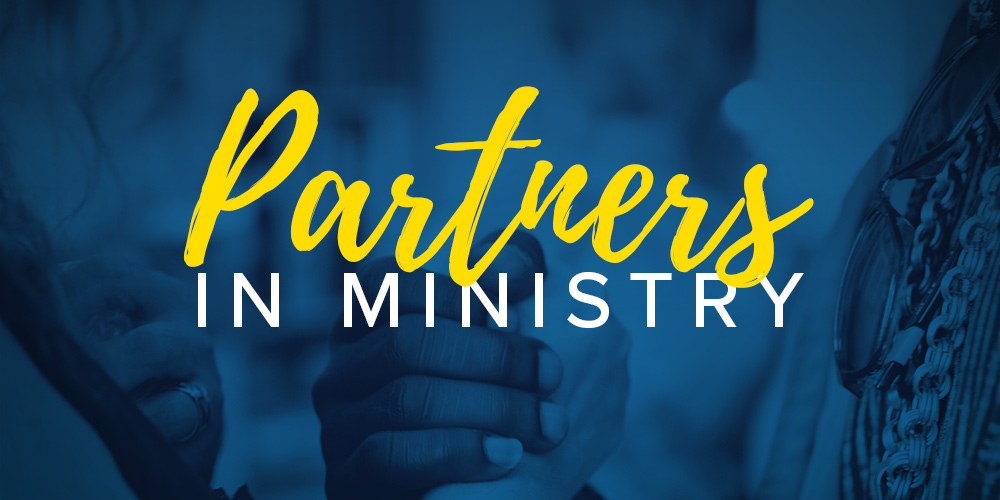 Partners in Ministry
Sundays, October 1–22 • 5:30–8:30pm
Do you want to partner in ministry with Grace Church? Join our next Partners in Ministry class. This class leads to becoming a Grace Partner (member). You will have a chance to meet our ministry leaders, eat, laugh, pray, worship, and serve together in a small group format. You will discover the unique gifts and passions God has given you for impacting our world with the gospel.
At Grace, we are about so much more than traditional church membership. We want to Change the World together. Come join us!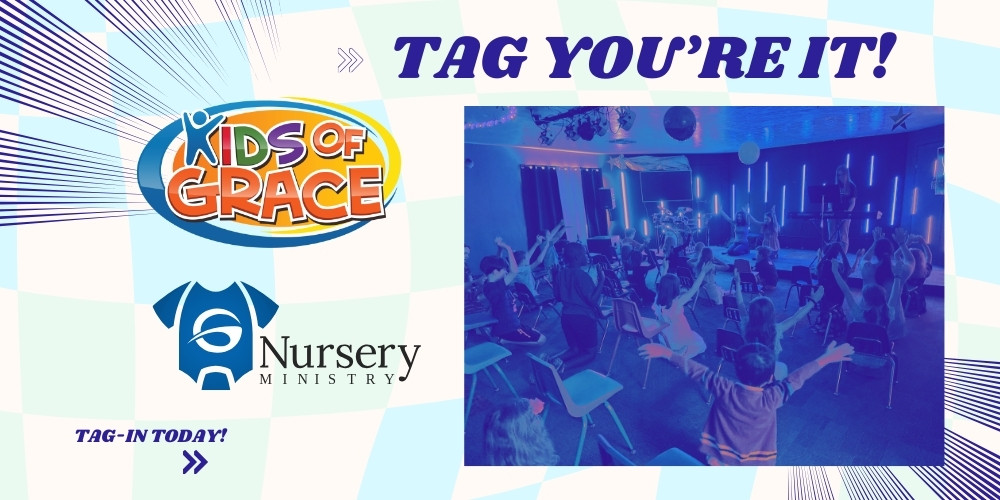 Tag, You're It!
YOU are it to tag-in to our Grace Nursery & Kids of Grace ministries!
Calling all adults 18 years and older, there are opportunities to serve on Sunday mornings and Wednesday evenings in any of the following:
Grace Nursery
Kids of Grace program
Check-in
Infants–3 year olds
4–5 year olds
K–5th graders
All training and materials are provided, and all we need is YOU.
We have an incredible team and welcome more adults who are passionate about Christ, pouring into our youngest generation, and are ready to watch God move!
Questions? Contact kids@gracegnv.org
Tag, you're it!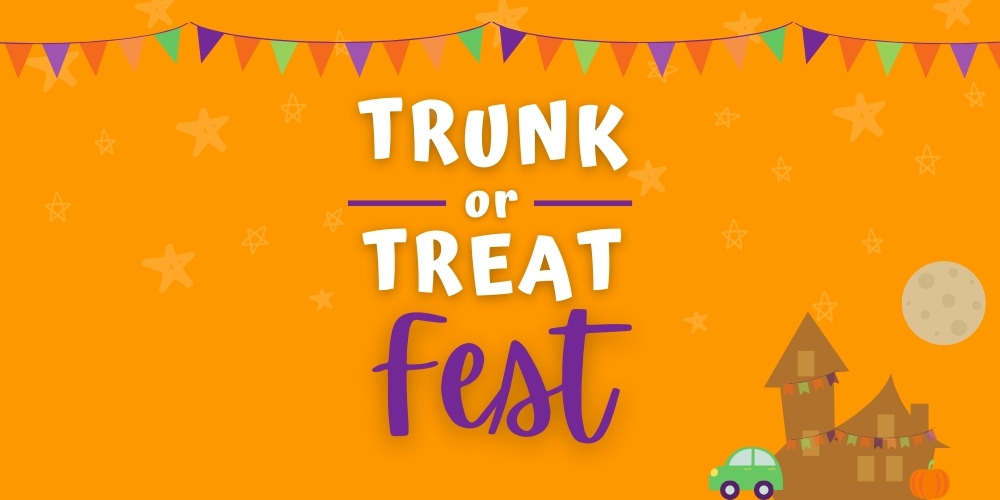 Trunk or Treat Fest
Sunday, October 29, 5–7pm
Trunk or Treat Fest is just around the corner! Join us for an evening full of trick or treating, festival games, food trucks, and fun! More details coming soon.
We need candy for our trunks, games, candy maze, and more!
We also need large cardboard boxes for our new candy maze!
Please bring items to the church office during the week or the bin in the lobby on Sundays.
Questions? Contact Sarah Beth Thompson at kids@gracegnv.org.