We're all about helping Kids and Families in their walk with Jesus
Kids of Grace provides fun and interactive programs designed just for kids with the hope that they will

 

know Jesus and grow spiritually as they build meaningful relationships with both kids and adults. It is led by an amazing team of staff and volunteers who are passionate about sharing God's love with everyone.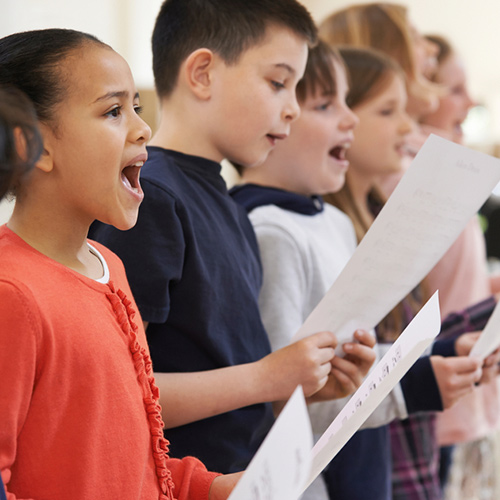 KIDS CHOIR
One hour rehearsals immediately after 11am service.
We will pick up the students from KOG and bring them to the chapel. Enjoy church and fellowship!)
DANCE MINISTRY
Starting on August 22 (NEW DATE):
Pre-K – 1st grade:

Mondays 5–6pm in Upstairs Kids Building

2nd Grade – 5th Grade: Mondays 5-6pm in the Worship Center
High School: Mondays, 6:15–7:15pm in the Worship Center
Starting on August 26:
Middle School: Every other Friday: 5–6:30p in the Worship Center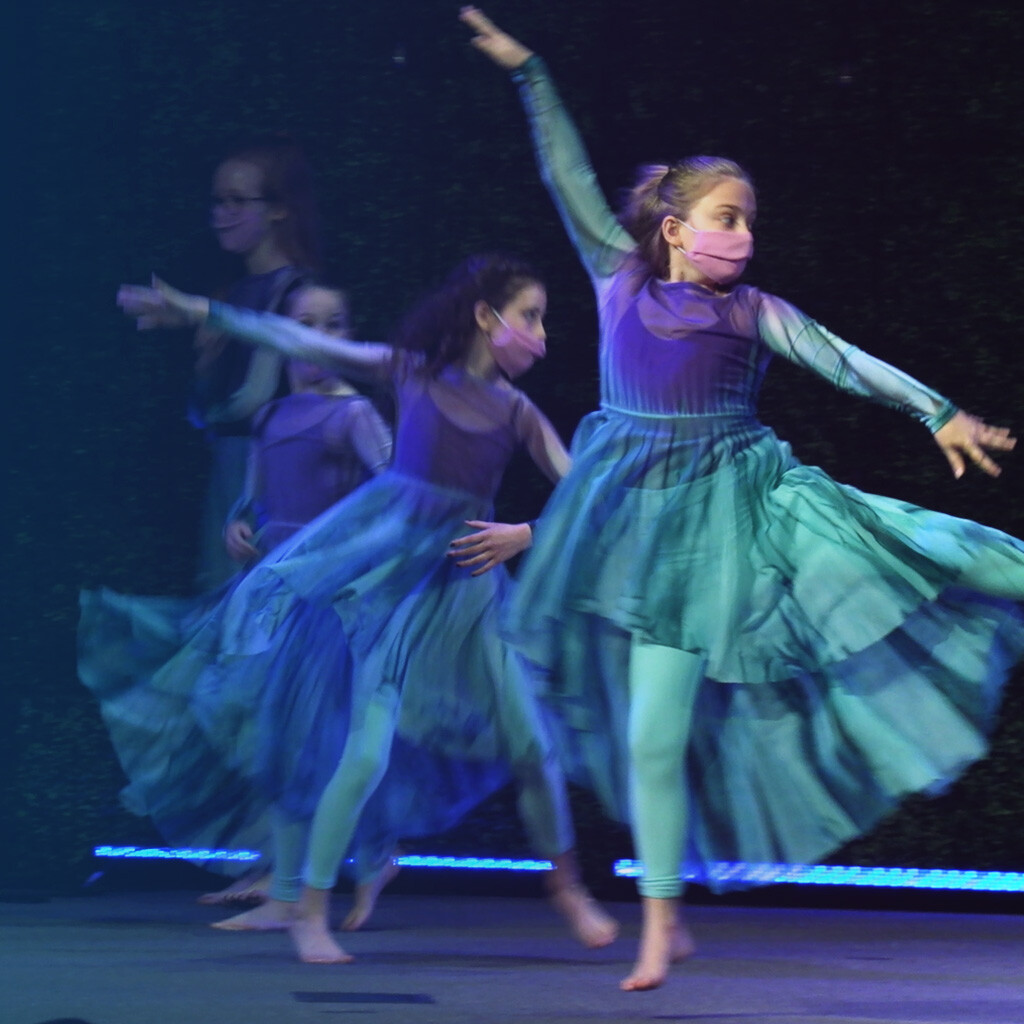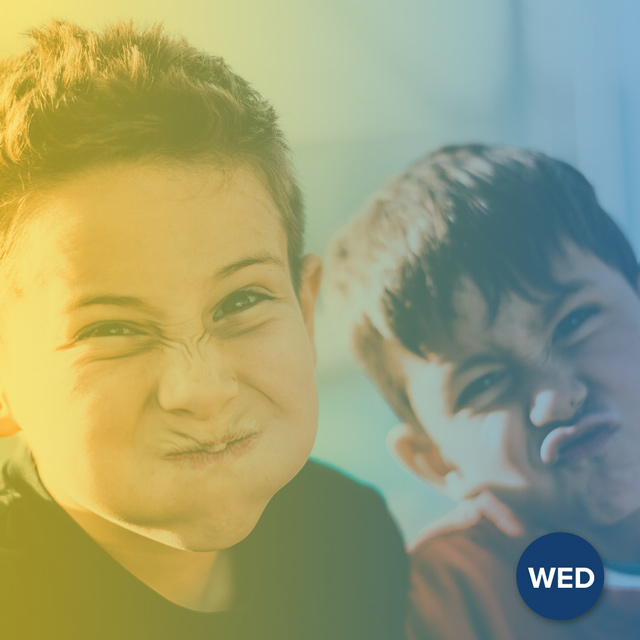 Kids Connection
Kids Possible: K–5th grade
Starting on August 24
Wednesdays at 6–6:45pm and 7–7:45pm
In Kid Connection, your child will learn about Jesus through games, science experiments, crafts, and other fun surprises! Afterwards, kids are invited to our Kid Possible service, where they will be given an opportunity to worship and get involved in collaborative small groups.
Be sure to register and invite your friends!
Childcare: 6 weeks–Preschool
6:00–7:30pm
When you arrive, look for our Kids' Welcome Center! You'll be greeted by our staff and volunteers who will assist with registration, or you may pre-register below before your visit. We'll gather some basic information about your child and family, enter it into the check-in database, and print name-tags and security tags for your family. Our team will lead you to your child's room and help in any way possible to ensure you and your child have a wonderful experience.
Please notify our team of any allergies or special needs.