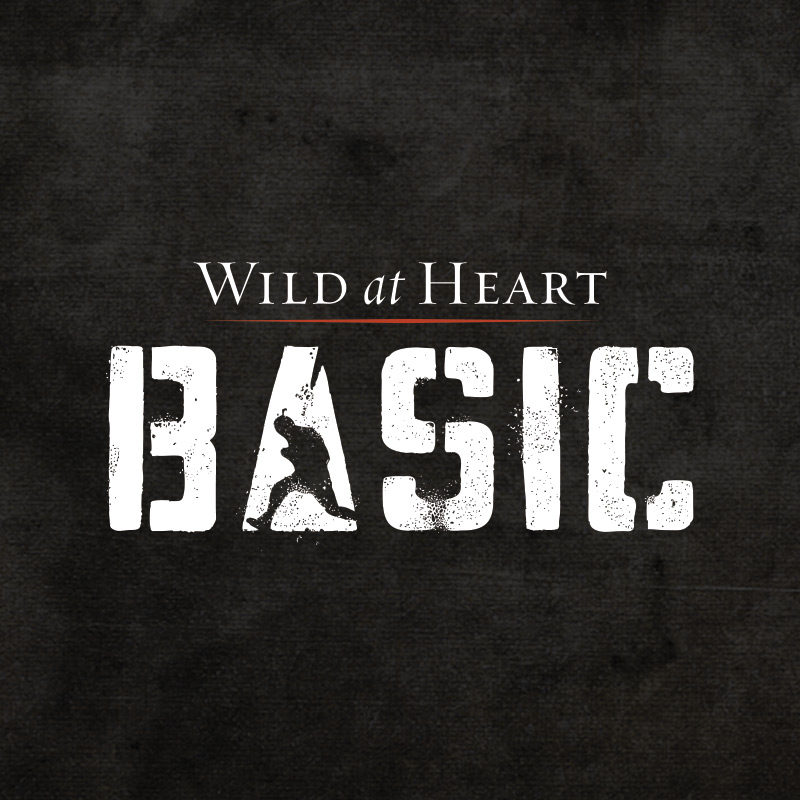 Wild at Heart BASIC Bootcamp
Written on every man's heart is a yearning for adventure, battle, and a beauty.
Wednesdays, March 30–June 6, 6–8pm
What is BASIC?
Wild at Heart Basic is a 9 week video course boot camp led by John Eldredge and his team.
Why do I need BASIC?
The way we handle the heart is everything. A man must know he is powerful; he must know he has what it takes. If a man is going to know who he truly is as a man, if he is going to find a life worth living, love a woman deeply, and not pass on his confusion to his children, he simply must get his heart back.
Join us on March 30 at 6pm for a kick off dinner!
If you have any questions or would like additional information please email us at men@gracefl.org.