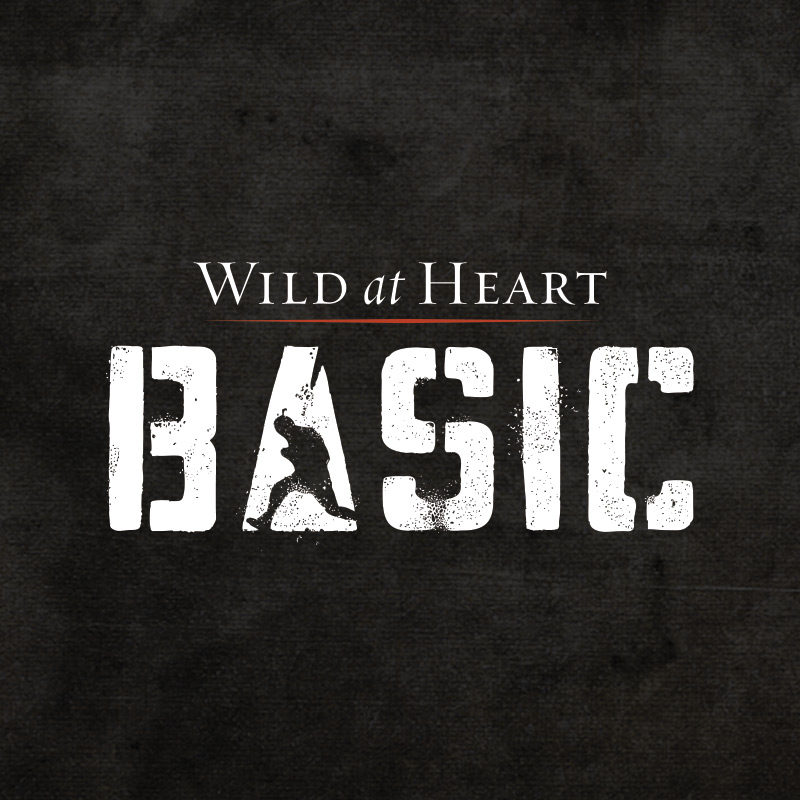 Wild at Heart BASIC Bootcamp
Written on every man's heart is a yearning for adventure, battle, and a beauty.
Fri–Mon, February 18–20
Troy, South Carolina
Potential Activities
Wild at heart
Fellowship and music
Camping
Campfire
Wild game cooking
Grilling
Hiking
Ax throwing
Archery
Shooting
Hunting
Fishing
Basket weaving
What is BASIC?
Wild at Heart Basic is a 3-day weekend video course boot camp led by John Eldredge and his team.
Why do I need BASIC?
The way we handle the heart is everything. A man must know he is powerful; he must know he has what it takes. If a man is going to know who he truly is as a man, if he is going to find a life worth living, love a woman deeply, and not pass on his confusion to his children, he simply must get his heart back.
If you have any questions or would like additional information please email us at men@gracefl.org.