June 6–10
6:00–8:45pm
Monday—Friday
Pre-K through rising 6th graders
The Incredible Race
Join us as we run the "Incredible Race" at Vacation Bible Study 2022! Spread the word and get ready to explore God's love for the nations as we dive into the truth presented in Scripture! WHO'S EXCITED TO COME SERVE OR ATTEND!?
Kids 3 (potty trained) – rising 6th grade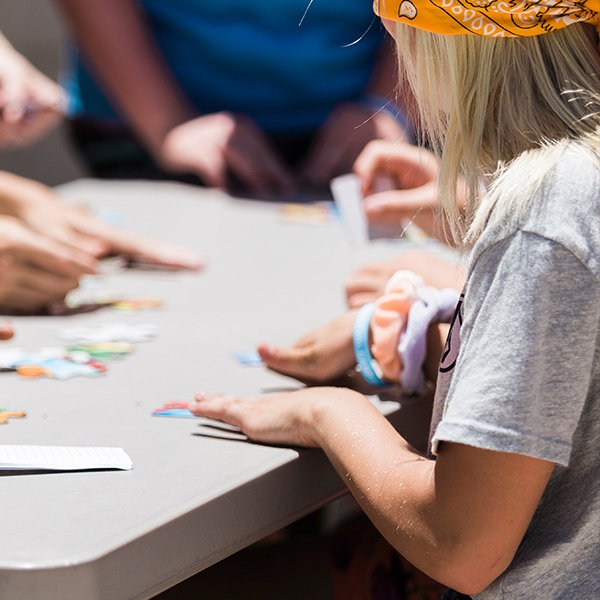 WHAT IS IT GOING TO BE LIKE?
Each child is assigned to a crew with which they will gather with each day. This will help them build relationships with grade-level peers and leaders.
Crews will rotate to various stations, providing different ways for children to respond to the Bible lesson for the day.
We will conclude the week on Friday with a combined outdoor luau, where we will celebrate the truths about God that we have learned throughout the week!
Sunday, June 12
We will have a VBS Sunday, following VBS week. Children will lead worship during the 10am service, performing songs and motions that they learned throughout the week.
We encourage your children to invite their friends and extend the VBS invitation to those in the community.
WE NEED VOLUNTEERS
There are opportunities to serve before, during, and after VBS week. Here are a few examples:
Set Design and Decoration—work with wood, stage design, paint, etc.
Administrative—sort children and their groups, for example
Prepare Snacks
Crew Leader
Kitchen
Dance/Worship team
Skits
Help with specific stations—crafts/science/games/drama