Mystery Island
We will be tracking down the one true God through learning about the foundational beliefs of the Christian faith.
During each night, children will get to experience a time of worship, games, crafts, science experiments, snacks, and Bible adventures as they interact with their peers to dive into the understanding of who God really is based on teachings from the Bible.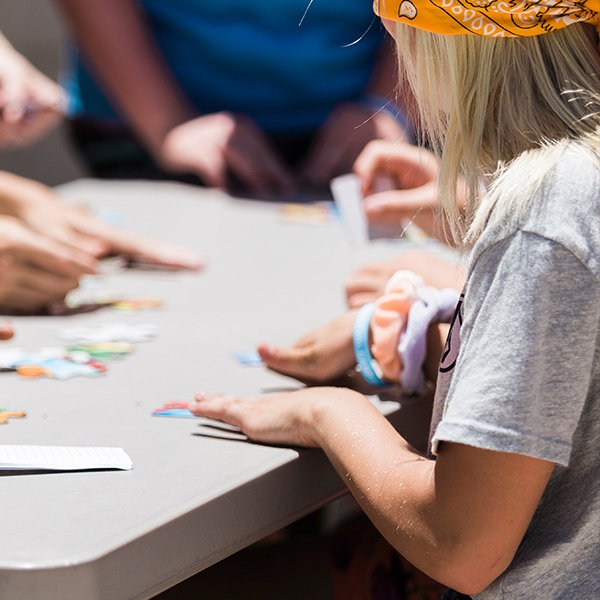 WHAT IS IT GOING TO BE LIKE?
Each child is assigned to a crew with which they will gather with each day. This will help them build relationships with grade-level peers and leaders.
Crews will rotate to various stations, providing different ways for children to respond to the Bible lesson for the day.
We will conclude the week on Friday with a combined outdoor luau, where we will celebrate the truths about God that we have learned throughout the week!
COVID-19 SAFETY
To accommodate for COVID safety, children will be split into two groups based on their grade and will attend 3 nights out of the week.
Kindergarten–2nd graders: Monday, Wednesday, and Friday
Rising 3rd–6th graders: Tuesday, Thursday, and Friday
Preschool children will be placed on specific days based on the nights that their older siblings are attending.
Not only does this limit the number of people in a given space, but it also allows us to differentiate the lessons to fit the needs of the developmental levels of the children attending that night.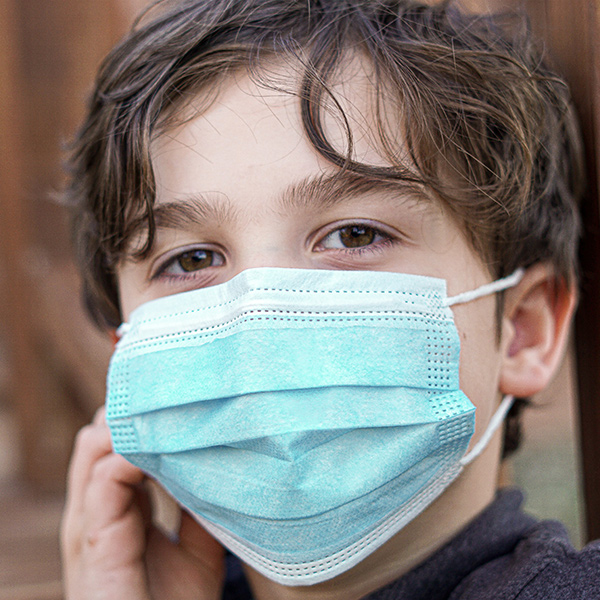 Sunday, June 27
We will have a VBS Sunday, following VBS week. Children will lead worship during the 10am service, performing songs and motions that they learned throughout the week.
We encourage your children to invite their friends and extend the VBS invitation to those in the community.