FIND YOUR PLACE TO SAY YES
Serving is an essential part of being a Christ follower. Jesus, "…did not come to be served, but to serve, and to give his life as a ransom for many." (Matthew 20:28)
There are many ways for you to serve at Grace. Whether it's welcoming guests to Grace, helping with the worship experience, teaching kids about Jesus, or providing care for our church family…each of us has a unique role in fulfilling God's purpose for the church.
Find your place to Say Yes at Grace.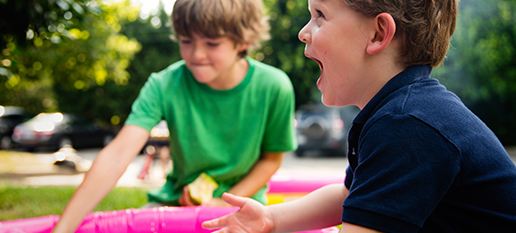 KIDS OF GRACE
Kids of Grace welcomes children ranging from ages infant through 5th grade. You can get involved by rocking babies, playing with toddlers, leading small group activities on Sunday mornings or Wednesday nights, or helping to organize outreach events.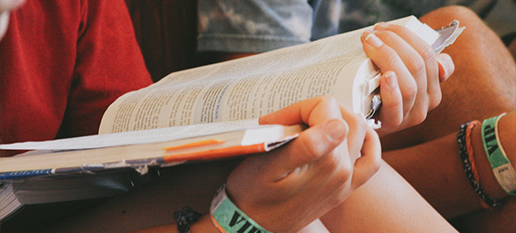 ELEV8 YOUTH
Elev8 is our middle and high school ministry. Change the life of a youth by being a Sunday morning teacher for our 6th/7th grade class.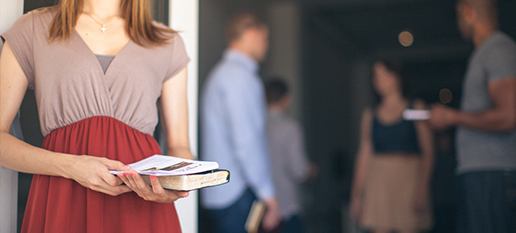 HOSPITALITY
Help our guests feel welcome at Grace! We need your smiling face in the Gazebo, at the Welcome Table or as a Greeter. You can also plug in on the Wednesday evening dinner and the Sunday College lunch ministries.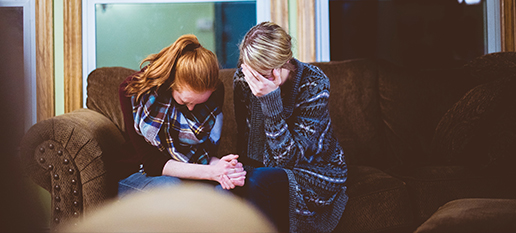 CHURCH CARE
Do you have a passion for caring for those in need? The roles in this ministry area include prayer teams, visitation teams, memorial services and meal teams.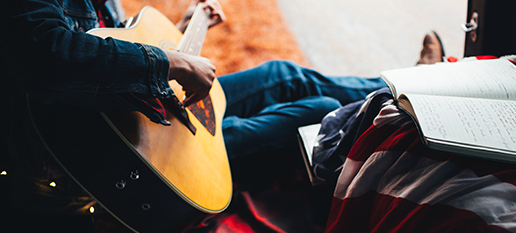 MEDIA & WORSHIP
Join our media and worship team and be a part of the worship experience. Consider joining the communion, ushering, media & tech, or worship teams.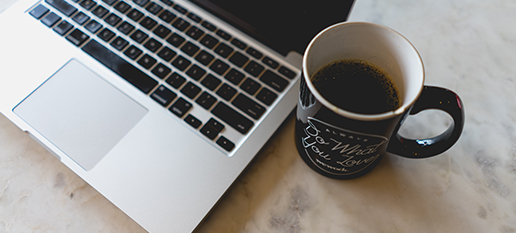 ADMINISTRATIVE
Are you gifted in administration? We need smiling faces and cheerful voices in the front office and assistance with coordinating events such as Faith in Action.
For more information, contact us at lifegroups@gracefl.org