Wednesday Nights
Starting on September 8
Classes at 6:00pm–7:30pm
OUTDOOR FOOD EVERY WEDNESDAY NIGHT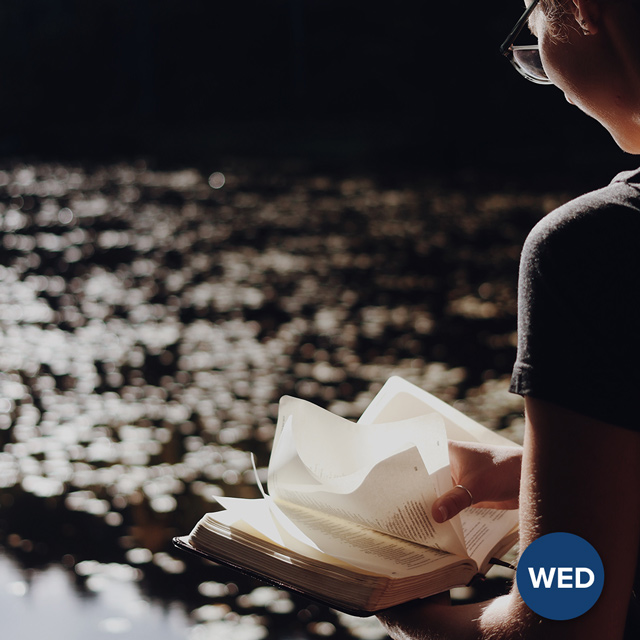 The Bible: How Does God Speak to Me?
This is A four week in depth study of the Bible and how God speaks through his word to His people.
Classes in the Chapel | Led by Frank Moses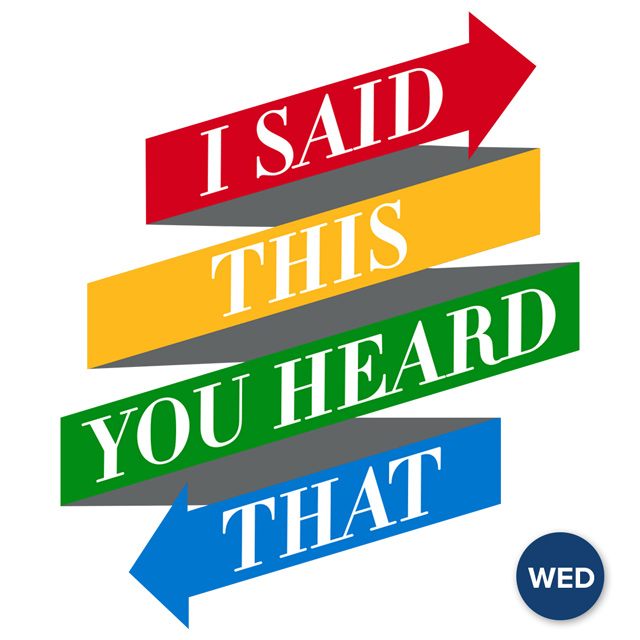 I Said This You Heard That
If you've ever said the wrong thing, you know how quickly your mouth can make a big mess. But it doesn't have to be that way. This 6 week study explores how your wiring affects what you say, how you listen, and how others hear you. You'll see how advice from the apostle Paul may have held the secret all along.
Classes in the Blue Room | Co-led by Paige Mace and Carmen Butfiloski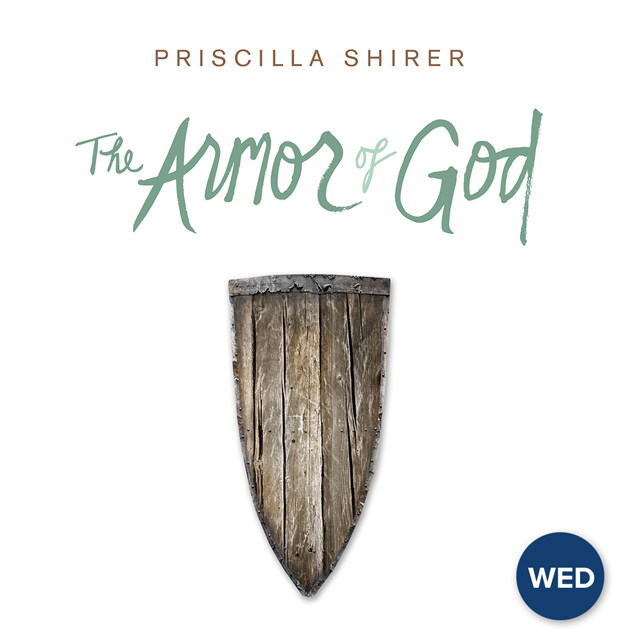 The Armor of God
A cunning, devilish enemy seeks to wreak havoc on everything that matters to you – your emotions, your mind, your family, your future. But…when the enemy meets a woman dressed for the occasion, he fails miserably. This 7 week Bible study will challenge you to suit up, stand firm, and secure victory in your life.
Classes in the Room A112 | Led by Tammera Reedy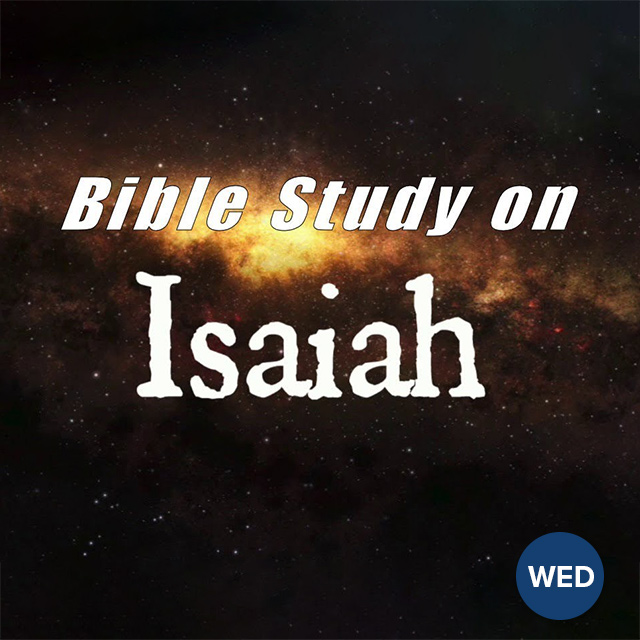 Isaiah
An in-depth study of the book of Isaiah.
Classes in the Room A115 | Led by Amanda Hodges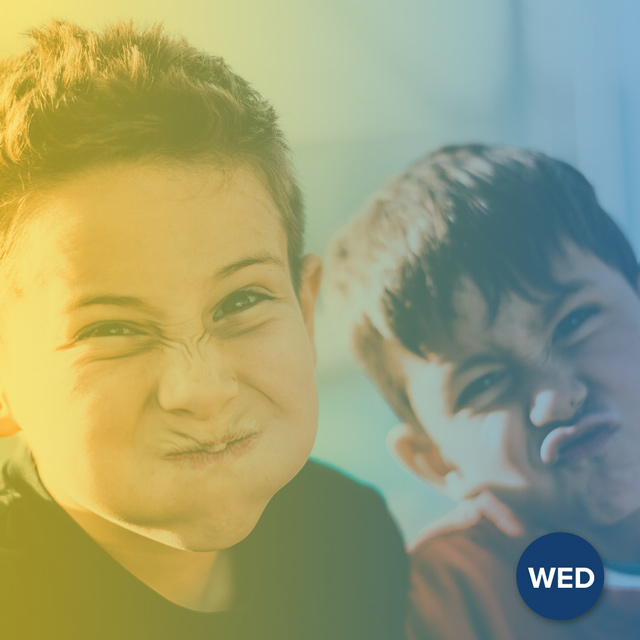 Kids Connection and Kids Possible: K–5th grade
6–6:45pm, 7–7:45pm
An interactive, hands-on learning experience. Our elementary students will have fun doing science experiments, making crafts and playing games.
Childcare: 6 weeks–Preschool
5:30–7:30pm