Wednesday Nights
Dinner Menu – Jan 29
5-6pm • $5/person, $15/family
Garden salad with assorted dressings
Baked Ziti with and without meat sauce
Garlic bread
Dessert
LIFE CLASSES
Starting January 29th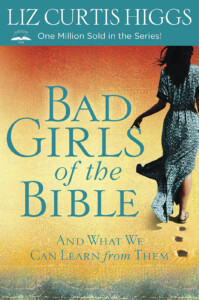 Bad Girls of the Bible by Jeanne Moran
Wednesdays at 6pm
With her trademark humor and encouragement, Higgs combines a contemporary retelling of the stories of these "other women" in Scripture with a solid, verse-by-verse study to teach us how to avoid their tragic mistakes and joyfully embrace grace. Let these Bad Girls show you why studying the Bible has never been more fun!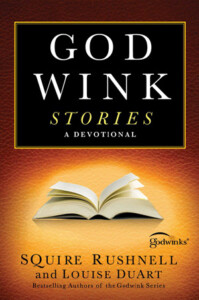 God Wink Stories by Tammera Reed
Wednesdays at 6:30pm
"Godwinks" are messages from God that you are not alone and everything will be okay. Learn how to see them, allow them to unfold, and accept them as direct, person-to-person communications from God to each of us.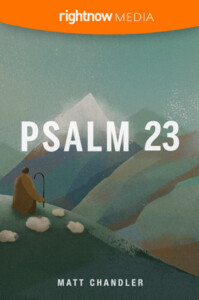 God Wink Stories by Amanda Hodges
Wednesdays at 6:30pm
This study introduces us to the great shepherd, the Lord, who promises to provide for every need of his flock. Psalm 23 teaches us profound truths about our loving and protective God.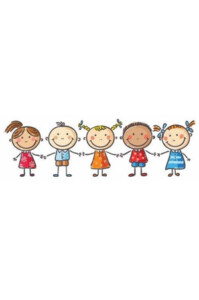 Practical Parenting
Wednesdays at 6:00pm
Learn practical strategies to enhance your parenting style and relationship with your child or children. $12 to cover workbook.
Kids Connection
6 – 7pm
An interactive, hands-on learning experience. Our elementary students will have fun doing science experiments, making crafts and playing games.
Kids Possible
7 – 7:45pm
Kids will head into large group and small group studies.
Answering Tough Questions by Jeremiah Johnson
Sundays at 9:30am
Defending what you believe.
The Shekinah Glory
Sundays at 9:30am
This is a Biblical study of the cloud of God's glory that settled over the wilderness Tabernacle and later over the Temple in Jerusalem during Israel's early history. This study on the glory of Christ reveals who Jesus really is – the visible God.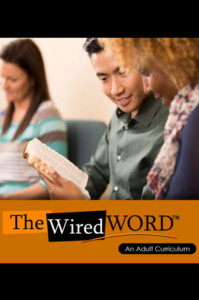 The Wired Word
Sundays at 11am
The Wired Word lets you match current events with relevant Scripture.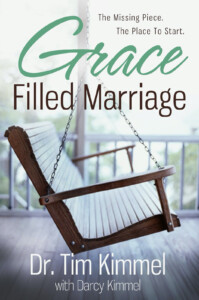 Grace Filled Marriage by Dr. Kimmel
Sundays at 11am
The missing ingredient in most marriages ins't love, it's grace. We need grace to keep love healthy, strong and committed, to treat each other the way God treats us—even when we don't deserve it.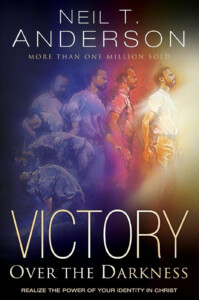 Victory Over the Darkness by Neil T. Anderson
Sundays at 6pm
Discover who you are in Christ. When you realize the power of your true identity, you can shed the burdens of your past, stand against evil influences, and become the person Christ empowers you to be.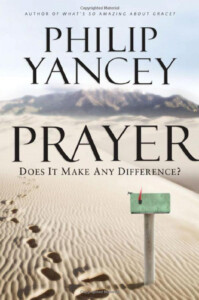 Prayer by Philip Yancey
Tuesdays at 6:45pm
Learn what prayer is, how it works, and more importantly, does it work? A prayer is the essential human act, the priceless point of contact between us and the God of the universe.
Note: No childcare available.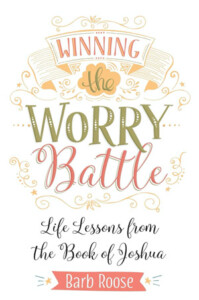 Winning the Worry Battle by Barb Rose
Thursdays at 7pm
Dig into the story of how Joshua and the Israelites claimed God's promised victory, we'll discover that winning the worry battle requires more than having faith; it requires learning to fight in faith!
Note: No childcare available.