HELPING TEENS & FAMILIES WALK WITH JESUS
Elev8 Student Ministry is specifically targeted towards Middle and High School students in the greater Gainesville area.  Our desire is for every teen in our community to be in growing relationship with Jesus.  We have a youth service every Sunday evening from 6-8 pm that is designed to connect with their heart.
Throughout the year we also do mission trips, retreats, camps, and service projects to help us grow and put our faith in action.  We also do things that are fun and are easy to invite friends to be a part of.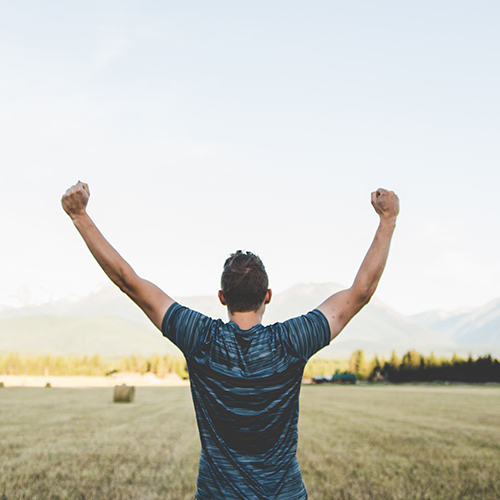 Resilience Classes
When: Sunday Mornings (Beginning Sept 17th)
Where: The Lodge
What Time: 9:30 a.m.
Resilience skills help us navigate the natural stressors in life. Taught by youth development professional and Master Resilience Trainer, Laura Holley, This six week program will cover a number of topics like problem solving, thinking traps, prioritizing, goal setting, stress management, catastrophic thinking, optimism, and much more.
These classes aren't just motivational. They are interactive workshops that will provide actual tools to work through some of life's greatest challenges. Your student will leave this program feeling more in control and better prepared to handle whatever life throws their way.