EASTER WEEKEND 2021
We're celebrating Easter big time! We invite you and your family and friends to celebrate Jesus' ultimate sacrifice that brought us life.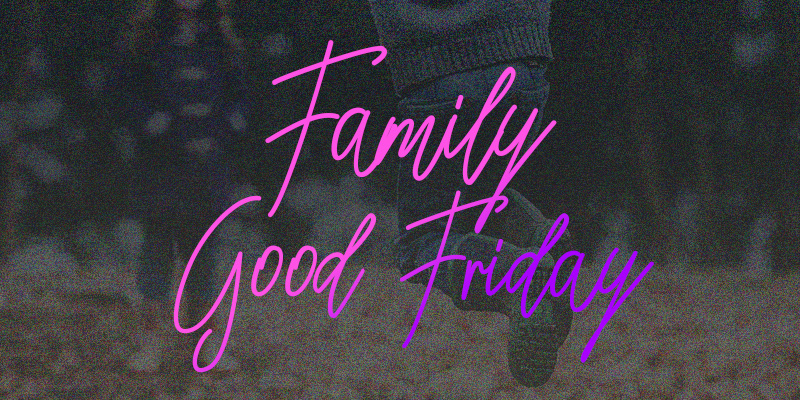 April 2, 6–9pm
FOOD TRUCKS
6–8pm
Yes. Food trucks! Delicious food hand picked by our team. We have confirmation from the following trucks so far:
• Crave Hot Dogs & BBQ
• Cilantro Tacos
• Kona Ice
EASTER EGG HUNT
6:30–7pm
Bring your children to enjoy a safe and socially distanced Easter Egg Hunt. All children will receive a goodie bag and a special golden egg basket.
Open for children 3 years old through 5th grade.
WORSHIP SERVICE
7:45–8:30pm
In this outdoor service, we'll take time to reflect on the Greatest Love of All, the love God demonstrated in sending his Son Jesus to give it all for us on the cross.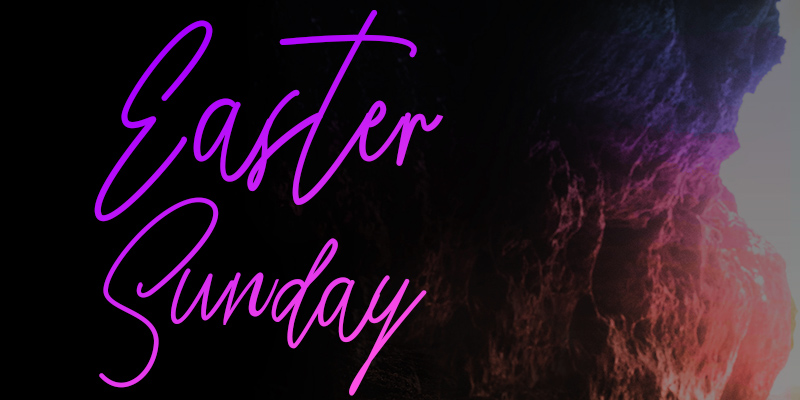 April 4
SUNRISE SERVICE
6:45–7:30am
This will be a contemplative outdoor service.
CELEBRATION SERVICES
9am and 11am
This service will resemble our typical Sunday morning services, with higher energy music, kids dance, and a big celebration.
Masks required during indoor services.